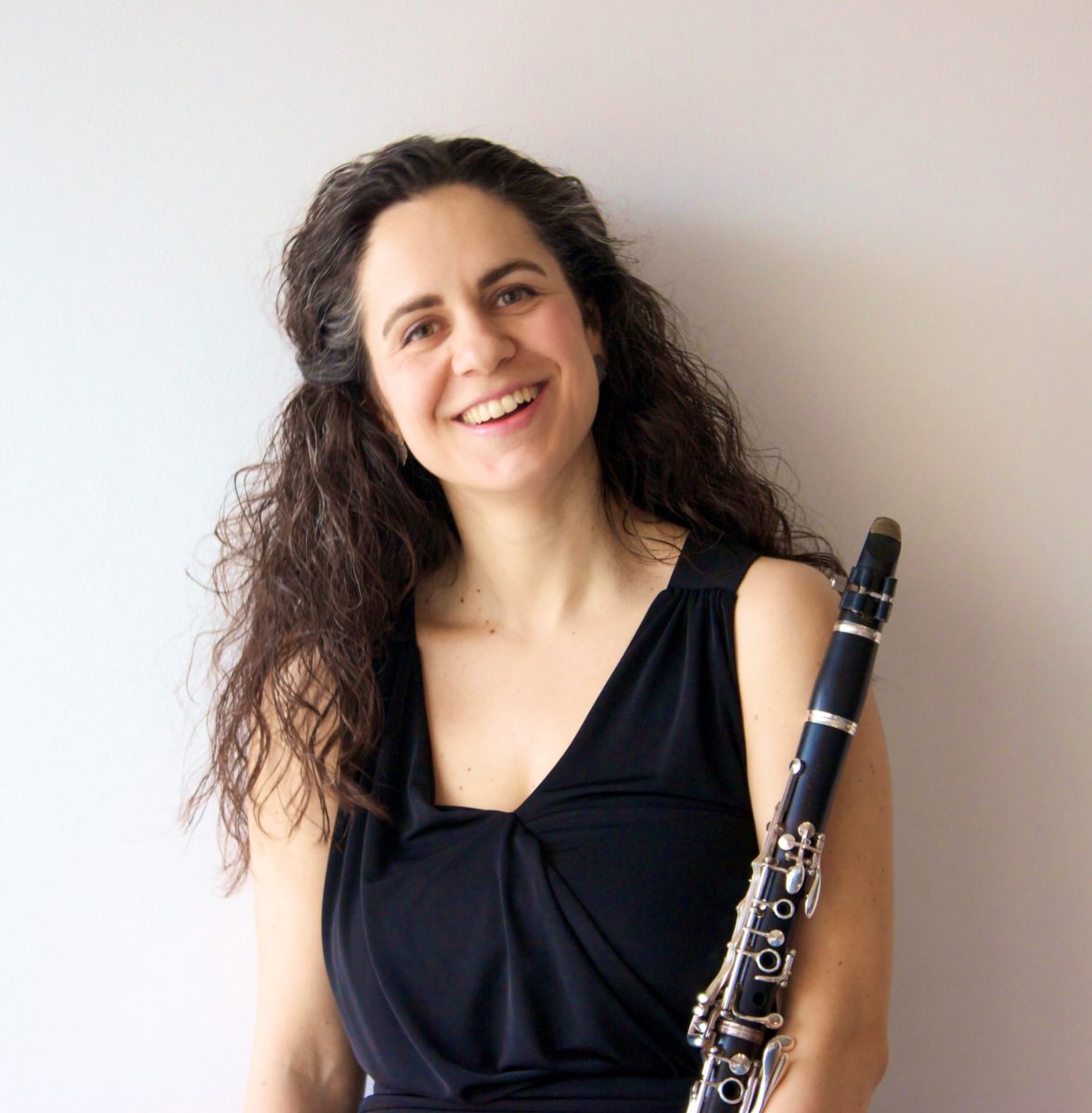 20 Apr

Ona Cardona

.

..

Merecedora de numerosos galardones – destacando el Primer Premio en el III Concurso Nacional Intercentros de Grado Superior, Concurso Permanente de Juventudes Musicals de España, Concurso Internacional El Primer Palau – se ha presentado como solista con orquestas tales como Radiotelevisión Española, Sinfónica de Castilla y León, Simfònica de Barcelona i Nacional de Catalunya, Ciudad de Elche, Sinfónica de Extremadura, OCAZ Enigma, Orquesta de Córdoba, Nacional de Cambra d'Andorra, Simfònica de les Illes Balears o Cambra Illa de Menorca, entre otras.

.

Intérprete de gran versatilidad, ha sido invitada a los Festivales Internacional de Granada, Segovia, Castell de Peralada, Úbeda, La Porta Ferrada, Al-Kalat, Santa Cristina d'Aro, Schubertíada de Vilabertran, Fundación Juan March, Cheltenham Town Hall, Cambridge, Würmtaler Musikfest… actuando también en salas tan relevantes como Palau de la Música y L'Auditori de Barcelona, Auditorio Nacional de Madrid, Palau de la Música de Valencia, Wigmore Hall, St-Martin-in-the-Fields, Barbican Hall, Glyndebourne Opera, Berlin Konzerthaus, Nanjing Music Hall o Carnegie Hall de New York.

.

Apasionada de la música de cámara, ha compartido escenario con artistas de la categoría de Madzar, Huber, Pascal, Colom, Bagaría, Banse, Erdmann, Hornung, Ortega, The Soloists of London o Cuarteto Casals. Clarinete solista de la Orquestra de Cambra Illa de Menorca desde 2006, colabora regularmente con prestigiosas orquestas y trabaja con reconocidos directores: Ashkenazi, Pehlivanian, Köhler, Petrenko, de Leeuw, Leaper, Mas, Colomer, Martínez, Rundel, Curnyn, Martín, Ollikainen, Penderecki, Thomas, Nikolich, etc.

.

Destaca en su discografía el cd para Columna Música que incluye la World première "Suite for Solo Clarinet" de Michel Camilo, además de grabar para RNE, Catalunya Música, TV2, D+3 Artmusic Project, Tritó o Anacrusi, siendo sus actuaciones retransmitidas internacionalmente. Muy comprometida con el arte de creación actual, ha estrenado numerosas obras y le han dedicado sus partituras compositores como Santos, García-Demestres, Brnčić, Rodríguez-Picó, Philips, García Olalla, Ellerton, Gomes, Carlile, Wolf, Lissimore o Goldschmidt.

Natural de Maó, se ha formado en el Conservatori de Menorca, Escola Superior de Música de Catalunya, Guildhall School of Music and Drama y Royal College of Music of London, estudiando con Lluna, Fuster, Farrell, Lines, Hosford.

.

Con una amplia experiencia docente, es invitada regularmente a impartir cursos y clases magistrales en las que integra los principios del Método Trager®. Tras ocupar la Cátedra de Clarinete en el Conservatori Superior de Música de les Illes Balears, en el 2012 se incorpora al Conservatorio Superior de Música de Aragón en Zaragoza, centro en el que actualmente es Profesora de Clarinete y Repertorio Orquestal.

.